Gulf Coast Jam 2014 Panama City Beach, Florida
Enjoy sensational country music on the Coast! The Gulf Coast Jam is an exciting Country Music Festival, held in Panama City Beach, Florida.
The dates for the 2014 Gulf Coast Jam are August 29-31, 2014.
Taking place on the "World's most beautiful beaches", you can relax and unwind with the sugar white sand between your toes all day long. After all, you'll need your energy once the sun drops, so you can JAM beside the star-studded-stage.
One night isn't gonna cut it though… The gulf Coast Jam wants to entertain you, for 3 days, and 3 nights! Plus children under 6 get free entry!
Bring your lawn chairs, sit back, and enjoy national stars do their thing live, just feet away from you!
2014 Gulf Coast Jam Lineup
So far, the names that have been announced and confirmed include Carrie Underwood, Dierks Bentley & Blake Shelton.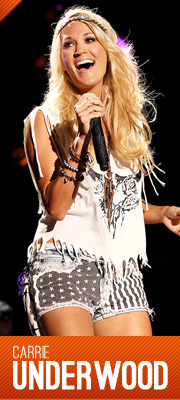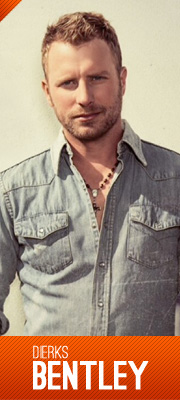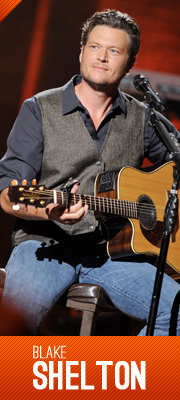 Tickets (pricing accurate at time)
You cannot purchase tickets for just one or two days. You must purchase tickets for the entire 3 day festival.
General Admission Tickets – Pricing increases closer to the event $89 – $189
Preferred Lodging Tickets – $299
3-Day VIP Pit Tickets – $329 – $399
3-Day Side Stage VIP Tickets – $999
Military Tickets – $99
Parking
You can pay an additional $20 per day, or a one-time $50 fee to park right there on-site.
Alternatively, it is to park for free at Pier Park just across the road – and enjoy a short walk to the venue.
Where to Stay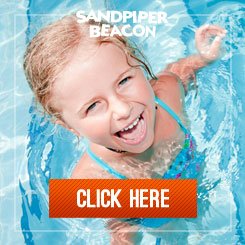 The closest beachfront Hotel-Resort to the Gulf Coast Jam, is the Sandpiper Beacon Beach Resort.
Enjoy 24-hour service (housekeeping, maintenance, guest services.) Plus relax and unwind between the concert performances on the beach, in the Tiki Bar, floating around the multiple indoor/outdoor pools, hot tub and lazy river ride.
There's plenty to keep the younger family members entertained too, with waterslides, games and planned activities with prizes, and on-site mini golf, arcade room, beach volleyball, pool tables, ping-pong tables and more!
Visit http://www.sandpiperbeacon.com/panama-city-beach-hotels/things-to-do.shtml to see more!