[mashshare]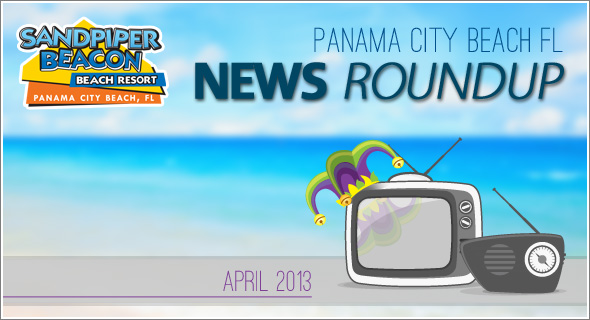 Panama City Beach News Roundup April 2013 [google1]
Grand Opening of the Aaron Bessant Park Amphitheater (April 5th)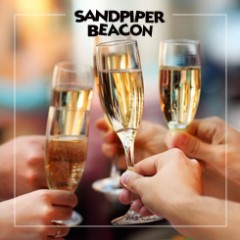 Finally, after years of hard work from Panama City Beach, Bay County and the Bay County Tourist Development Council (TDC), the Aaron Bessant Park Amphitheater opened to the public.
The $2.6 million amphitheater welcomed hundreds of visitors who came out to enjoy a performance by the Panama City POPS Orchestra, the first act to perform on the new stage.
---
Panama City Beach Tween Music Festival Announced (April 12th)
In an effort to attract families with younger kids to Panama City Beach, the very first "Real.Fun.Beachfest" will be held on June 1st at the new Aaron Bessant Park Amphitheater.
The music festival will include performances by The Wanted, Cody Simpson, Britt Nicole, and Alex Angelo. Tickets are currently priced at $39 and can be purchased beginning April 22nd.
---
Tourist Development Council Accepts Final $5.6m BP Settlement (April 12th)
The TDC has agreed upon a final settlement from the BP oil Spill almost 3 years ago. The final payment of $5.6m is in addition to the initial economic loss claim of $2.6m.
The initial $2.6m was invested in building the brand new Amphitheater in Aaron Bessant Park, which will play host a ZZ Top concert performance later in 2013.
---
2013 Seabreeze Jazz Festival Kicks Off (April 18th)
The new venue for the 15th annual Seabreeze Jazz Festival was almost completely sold out. What makes this even more impressive, is that the venue boasts a 7,500-person maximum capacity.
Crowds turned out in their thousands to enjoy a beautiful weekend of World class jazz performances, and perfect Panama City Beach weather.
---
Papa Roach Concert at Club La Vela (April 19th)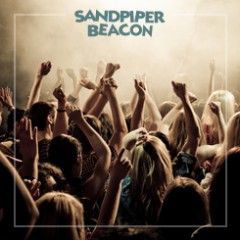 Grammy Nominated California band, Papa Roach took the stage at the self-billed "largest nightclub in the U.S."
The rock concert attracted fans from all around Florida, who showed up to experience the greatest hits, as well as some of the band's more recent material.
---
15th Annual Horse Show (April 24th)
The 15th Gulf Coast Charity Horse Show took place in Panama City, FL. In addition to beautiful weather, attendees enjoyed riding competitions, live music, and fun distractions for the kids, including pony rides and bounce houses.
---
Sea Turtle Nesting Season Approaches (April 30th)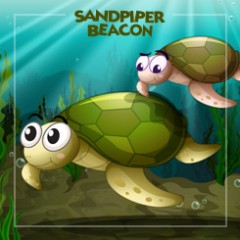 Panama City Turtle Watch is gearing up for its 22nd year patrolling the 17.6 miles of beach between St. Andrews State Park and Camp Helen State Park.
2012 was an excellent year, with 39 loggerhead nests successfully hatched. So hopes are high that 2013 will prove to be as successful.
[mashshare]