Your family vacation to Panama City Beach, FL is too important to make avoidable mistakes when booking.
Once you have read this list, you wont have to worry about making any of these Hotel booking mistakes that can spoil an otherwise perfect family vacation to the beach!
1. Booking at the Last Minute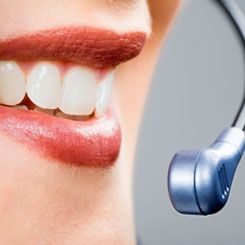 Whether you're planning to spend your family vacation in a beachfront Resort, or a Condo or Beach House, the rates will be higher the closer to your arrival date you wait to book.
You're in luck because you probably already know the dates your kids are out of School at the beginning to the School term, so you can plan ahead.
It might seem too early to start thinking about the following year's vacation in September, but is it ever too early to save hundreds of dollars?
Another advantage of booking early, is that you will get more choice of rooms and suites, and configuration options (e.g. 2 queen beds vs one king / beachfront view vs no view). If you wait too late, not only will you end up paying more, but with the other rooms already booked, you're now paying more AND having to settle for what they have left.
2. Staying Somewhere "Cheap"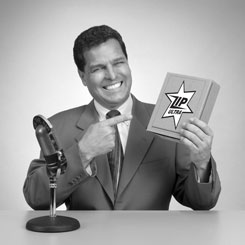 It's always important to keep your vacation spending under control.
You don't want to get home, and feel too afraid to look at your credit card statement.
But making the mistake of booking a "cheap Panama City Beach Hotel" is likely to come back to haunt you…
"Cheap" comes with a long list of potential problems, including long walks to the beach every day across busy traffic, and no guest service to help you with any problems you're having during your stay.
There's an important difference between staying somewhere that's "cheap" and staying somewhere that offers the best "value".
3. Not Staying Directly Beachfront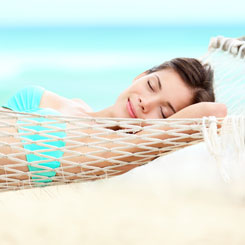 If the famous sugar-white sandy beaches aren't your number one reason for choosing Panama City Beach for your family vacation, then they must be in the top 3!
Just like booking a room without a view, it could seem tempting to cut your costs by staying somewhere that isn't right on the beach.
The problem with these places that are "close to the beach" is that the effort required to come and go gets old by your second day.
It's not just the two or three trips to the car to get all the coolers, toys, chairs, umbrellas, tents etc. that take it out of you (Not forgetting packing it all back up at the end of the day). It's when you realize that you forgot something in the Hotel, and having to drive back to get it.
That takes all the enjoyment and relaxation out of a day at the beach, which should only be steps away from when you're staying…
4. Staying Somewhere Without a Kitchen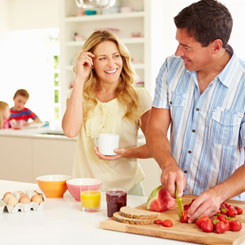 One of the best parts of a vacation anywhere, is getting to eat out a few nights, and enjoying a great steak, or some fresh seafood.
But unless you had the biggest tax refund of your life, then you still probably want to keep spending down where possible. Staying somewhere with your own kitchen is the perfect way to do just that.
Having access to your own stove / microwave / fridge will cost a fraction more upfront, but save you a whole heap of money because you can prepare meals in your own room.
Added benefit: rooms and suites with kitchens are often larger too, giving you more space and making it obvious where the extra money you spent has gone.
5. Staying Somewhere Without Things to do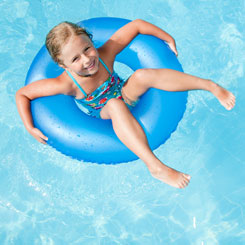 Not all Panama City Beach accommodations are created equal.
It's human nature to fall in love with a place to stay just because of the color of the paint on the walls, or the bedspread when looking through photos.
But if you are planning a family vacation with kids, then it's an absolute necessity that there are plenty of things to do to keep them entertained!
Your 10 year old probably wont appreciate how nice the decor is, but you can bet they will love staying somewhere with multiple swimming pools, waterslides, a lazy river ride, mini golf, and planned activities every day!
Let's face it, the happier the kids are, the better the vacation is… But it also gives mom and dad more down time to relax, AND saves you from having to pack up and leave for the day to spend even more money on local attractions. Win-Win-Win.
6. Not Booking a Bigger Unit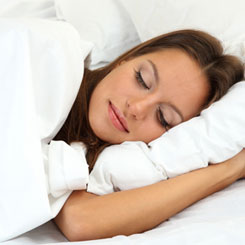 It can be tempting to decide to stay in the smallest hotel room possible, to try to save a few extra dollars.
While you (hopefully) won't be spending much of your vacation in your Hotel Room, you don't want the time you do spend there be be cramped and stressful.
Having a little extra space to yourselves, makes a big difference on how relaxed everybody feels and how well you sleep at night, especially after a long drive crammed in the car together.
Tip: Ask your reservationist to quote you on the next biggest room / suite when you call. You might find that there's not very much difference in price, but you get a significantly bigger bang for your buck!

7. Paying "Hidden Fees"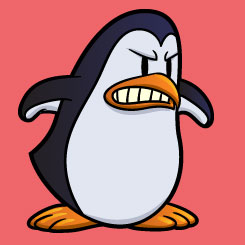 Luckily this is becoming a thing of the past, however there are still some places who will try to hide extra fees and surprise you at check-in or check-out.
They go by a few different names, but they can include "convenience fees", "guest fees", "cleaning fees", "resort fees" and others.
This kind of unexpected fee leaves you with a bad feeling, like you were somehow duped, because the Condo / Resort was not transparent about their policies to begin with.
You can avoid this entirely by making sure to ask what the final price you will pay is, or specifically asking "Are there any hidden fees?"
To avoid this altogether, you can also just stay somewhere that has no hidden fees to begin with.