[mashshare]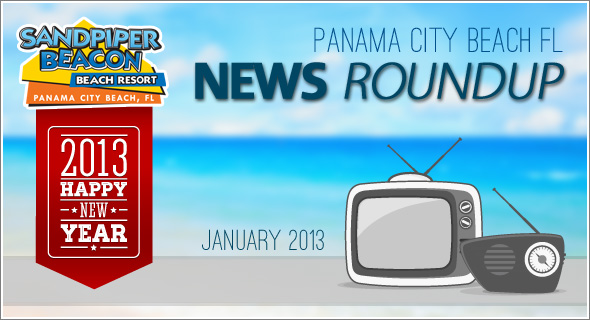 Panama City Beach News Roundup January 2013
Tourist Development Council Plan how to Spend additional $3.8 million Bed Tax Funds (Jan 5th)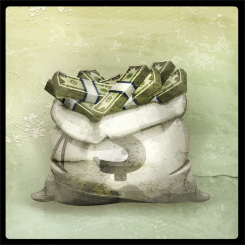 Executive Director Dan Rowe headed up plans on how to spend the roughly $5 million worth of excess bed tax collections and cash carried forward from 2012.
A series of projects will reinvest money into panama City Beach, including the new amphitheater at Aaron Bessant Park, Fall marketing campaigns, and funding for marketing Panama City Beach in Southwest Airlines markets.
Aaron Bessant Amphitheater Project Complete (Jan 11th )
The Aaron Bessant Amphitheater project in Panama City Beach is finally complete. Panama City Beach is now ready to bring entertainment to the masses. The $2.6 million project was made possible through BP funds through the Tourist Development Council. A list of concerts is expected to be announced soon.
East Side Story Begins Shooting in Panama City Beach ( Jan 13th )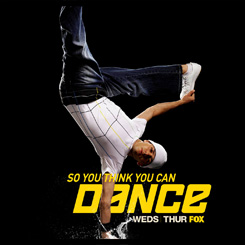 Filming began on a major feature film, "East Side Story," to be shot entirely on location in Panama City Beach. Recent weeks saw massive auditions for local dancers and actors to participate in the movie, while crew have scouted shooting locations at area hotels, restaurants and tourist attractions.
The film features 11 performers who were past winners and runners-up on the American and Canadian versions of the TV competition, "So You Think You Can Dance."
Panama City Beach Welcomes Second Baby Giraffe ( Jan 15th )
Zooworld purchased Elliot in November from a zoo in Virginia for $25,000. Elliot replaced Sydney who died in July 2012.
Panama City Beach Convention and Visitors Bureau hosts Third Winter Resident Appreciation Day ( Jan 25th )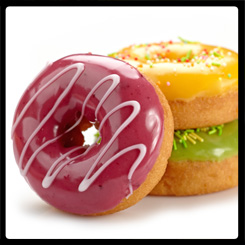 Hundreds of winter arrived to enjoy free coffee and doughnuts. While they were there, the snowbirds also learned about the area and socialized with friends. There were dozens of booths from local businesses and nonprofits.
Panama City Beach's 2013 Oyster Bash ( Jan 26th )
The 2013 Oyster Bash kicked off on Saturday January 26th at the Dive Lab. Money raised from the Oyster Bash is going to benefit the Sealab Restoration Project.  The Man in the Sea Museum is home to Sealab which was built right here in Bay County back in 1964.
Country Music Legend Performs in Panama City Beach ( Jan 27th )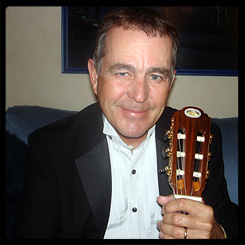 If you've heard of the songs "The Swamp Hitch" (which sold 500,000 copies), "Cow Patti," and "Spiders and Snakes," a song that went gold and peaked at number three on the pop charts in 1974, then you know who Jim Stafford is.
[mashshare]