The Best Beach in Florida…
It's Official!
We may be biased, but we happen to think that Panama City Beach has some of the greatest stretches of beach in the World. Heck, we're called "the World's most beautiful beaches" for a reason, right?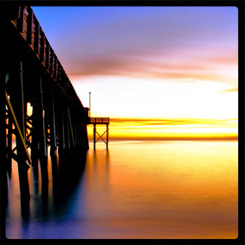 Still, it's ALWAYS nice to be recognized by an authority. This month, Panama City Beach was recognized by CNN in their list of the World's top 100 beaches… And that's pretty cool 🙂
What's even better, is that Panama City Beach was the ONLY beach from Florida that made the list. Arguably, making us the greatest beach in the entire state, according to CNN. It was also the highest ranked beach in the continental U.S.
Only 7 U.S. beaches made the list, and only one of them ranked higher than Panama City Beach; HanaleiBay, Hawaii.
CNN noted that "Historic wrecks off Panama City Beach's shores make this a superb dive site." And referenced the kitschy charm offered by the Goofy Golf, located on Front Beach road.
No Stranger to Recognition
In the last year, Panama City Beach has earned a spot on Yahoo Travel's Top 10 Affordable Escapes for Winter. USA Today's list of 20 Amazing American Beaches. Reader's Digest's Top 10 Places in the World to Swim. And travel website 10 Best's list of 10 Best U.S. Beaches.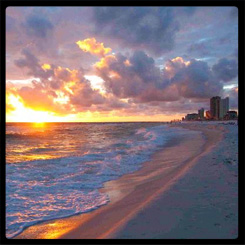 Dan Rowe, director of the Bay County Tourist Development Council said earning a spot on these lists gives (Panama City Beach) more exposure and helps encourage tourism.
"Through time, we have been consistently ranked as one of the best beaches anywhere," he said. "It reintroduces us to people across the country. We want that message to get out there and encourage people who have never been here to come."
What are you Waiting for?
So, if you're a stranger to these shores let your curiosity get the better of you, and plan a vacation to see for yourself what all the fuss is about… If you've been before – well you already know what you're missing!  Come and experience THE GREATEST BEACHES IN THE CONTINENTAL U.S.A 🙂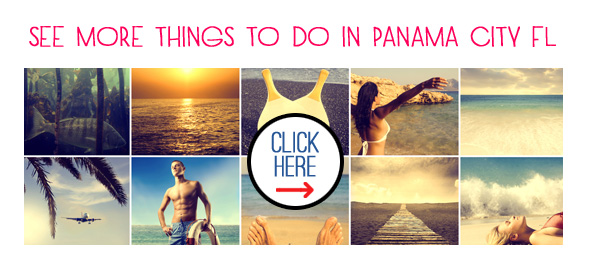 Click Here to read the full article: http://www.cnn.com/2013/05/28/travel/100-best-beaches