Because It's Mom's Vacation Too!
A Panama City Beach Hair Salon cures a lot of stress…
Take mom for example. She's heard "Are we there yet" all morning.
She's the one who packed the bags, rounded the kids up, made sure the doors were all locked, and the stove was turned off.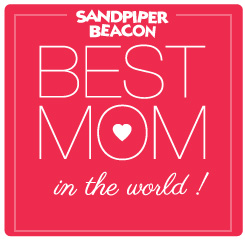 Come to think of it, she probably did all the research, and calling around. It's mom who found the perfect beachfront hotel for the family vacation to Panama City Beach.
Now she deserves a break…
Apart from laying out by the pool working on that tan with a book in one hand and an ice cold tropical drink in the other. The special lady in your life deserves some pampering.
Panama City Beach Hair Salon
Mom, if you're lucky – the family will find this, and secretly hook you up with a special surprise treat…
Then again, chances are its YOU reading this. But at least now you'll know exactly where to go to hook yourself up.
So leave dad to juggle the kids and feed the troops. It's time for you to slip away into a relaxed, massaged, manicured and pedicured deep-sleep coma in one of our Panama City Beach Hair Salons 🙂
Paradigm Dry Hair Salon & Blow Dry Bar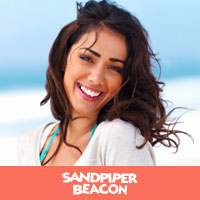 If you're looking for an excellent style, cut, color, or Brazilian Blow Out then this is the place to be.
You will feel like a million dollar bill, wrapped in a trillion dollar bill. And you'll look even better! 😀
One of the most frequent comments on reviews for Paradigm Dry Hair Salon is that the quality of the decor, stylists, and overall experience reminded guests of salons from much bigger cities. Like Atlanta, Chicago, and even New York.
You can also choose something from their treatment menu, which includes facials, spa services, salon services, and manicures & pedicures, massages and more!
Being located in Pier Park, makes it incredibly convenient too.
Dad and the kiddos can go shopping, grab a bite to eat, catch a 3D IMAX movie, or play video games in Dave & Busters while mom gets to relax.
Call today and book an appointment: 850-234-3791
http://www.paradigmdry.com
---
Beachbody Design Hair Salon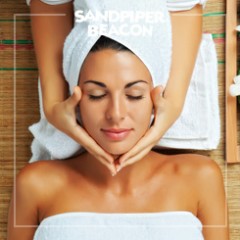 Beachbody Design offers men's women's and kids haircuts, styling, and coloring too.
Why not treat yourself to a relaxing facial treatment, manicure & pedicure. Or really indulge yourself with a relaxing massage.
They are conveniently located just over 10 minutes away from the Sandpiper Beacon, on Middle Beach Road. 12202 Hutchison Blvd. Panama City Beach, FL. 32407
Call today and book an appointment: (850) 249-8000
---
Indulgence Spa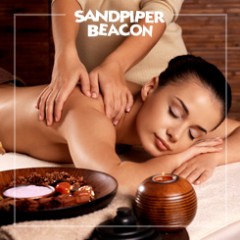 Offering facials, chemical peels, and spa day packages, Indulgence Spa are well equipped to take your worries away, and truly misplace them.
The team of on-site stylists can also give you that look you want.
So you're ready to head back and take control of the family in style!
---
Fusion Spa Salon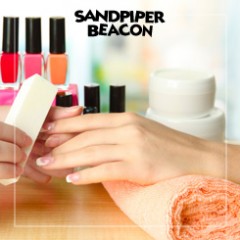 Fusion is a franchise of the chain of Aveda salons.
With a team of skincare and haircare experts on staff, Fusion promises that whether you set aside an hour or a full day, they can renew your energy.
If you decide to try Fusion, you can choose something from their Panama City Beach Hair Salon treatment menu.
---
Don't worry Mom, the kid's and dad will have PLENTY to do to keep them out of trouble while you're enjoying yourself.
In fact, the Sandpiper has soooo many fun things to do and kids activities, they might not even notice you're gone!