Harley Davidson Panama City FL is Now Open
Earlier this year, we wrote about the upcoming arrival of Panama City Beaches first Harley Davidson location at 14700 Panama City Beach Parkway.
(See our blog post titled: Panama City Beach FL prepares for Harley Davidson).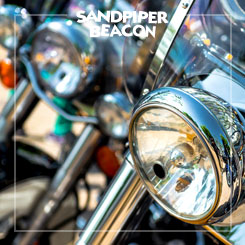 The Harley Davidson  branch in PCB opened just in time for the 2013 Spring Motorcycle Rally.
Thousands of bikers, including non-Harley owners stopped by over the course of the weekend to see brand new bikes, schedule test rides, and get parts, service, and official Harley Davidson Merchandise.
There are LOTS of great reasons to swing by and check the place out…
Full Service
Any existing Harley owners can now schedule their regular services from authorized mechanics right here in Panama City Beach.
Owners can either contact the dealership directly (via phone or email) or they can visit pcbharley.com and set everything up themselves online.
Official Merchandise
If your money is burning a hole in your pocket, you can splash out on an official branded dealer T-Shirt, a Harley mug for your coffee, or koozie for your beer.
Gift cards are also available, which make a great gift since they can be applied to services and/or parts.
Harley Parts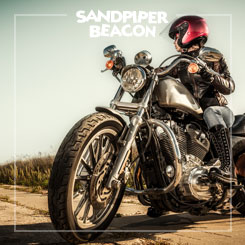 If you're looking for some replacement parts for your bike, or you are wanting to invest in a few upgrades from stock, then you can also have them delivered, and fitted right here.
You can speak with the team of experts on-site, and get lots of sound advice and recommendations. If you're not quite sure about what you need, a friendly chat about all your different options will set you straight.
Rent a Harley
Now, you don't need an excuse to take advantage of this awesome deal!
The Panama City Beach location is one of only two, where you can rent your very own Harley, complete with unlimited miles, and 24-hour roadside assistance.
There are even discounts and specials for members of the military, police, firefighters, and HOG members.
 Garage Parties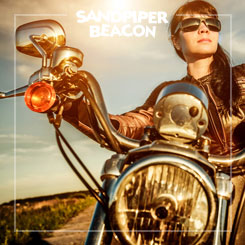 Another unique offering from the PCBHarley location are the Garage Parties.
These are free events aimed at introducing women to the Harley lifestyle. It's an open invite to any non-Harley owner, where you can get more familiar with the bikes gear and accessories.
So next time you're in Panama City Beach, Florida, swing by and check the place out.
There's something for everyone… Whether you're a complete novice, or a Harley veteran.