Panama City Beach: The Perfect Vacation Destination For All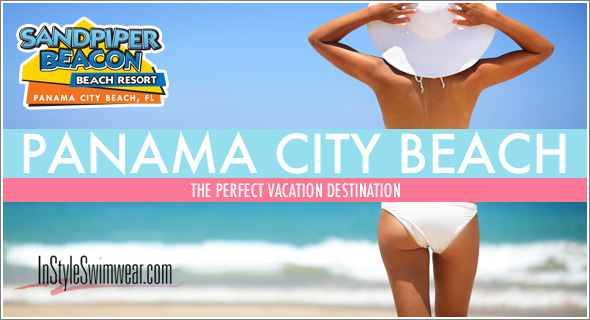 Susan Bodack manages the Social Media Marketing for InStyleSwimwear.com, an online retailer of fashionable designer swimwear, beachwear, footwear and beach accessories. Whether you're gearing up for spring break or a warm-weather winter getaway, visit them today to guarantee a beach-chic vacation-ready look. For more information about the company or to stay up to date on the latest trends and styles, visit the InStyleSwimwear.com blog, Beauty and the Beach.
It's often a challenge to find a vacation destination that suits everyone's needs. Perhaps you'll be traveling with young children or a particularly picky best friend who is especially hard to please. Whether you're looking into a fun-filled family vacation or a happening place that's perfect for spring break, there's one beach town that caters to all, no passports required–Panama City Beach, Florida.
Although it may seem like an unlikely combination, with nearly 30 miles of beach and hypnotizing emerald green waters, who wouldn't want to experience it first-hand?
For Family Vacation-Goers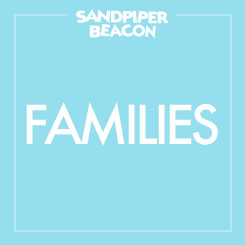 For those who are looking to escape reality and spend a little family time together, Panama City Beach and the nearby surrounding areas have a ton to offer. Try and avoid traveling during the Spring Break timeframe, which is generally late February through April. To be safe, look for hotels that are dubbed "family-friendly" and have amenities geared toward families and kids.
For example, the Sandpiper Beacon Beach Resort has on-site mini golf, a beach playground and waterslides, not to mention organized activities like sandcastle building contests and family karaoke! A little internet research can go a long way in determining whether or not a hotel and its environment are what you're looking for.
Needless to say, with such a heavy tourism industry, it will not be difficult to find any type of food, shopping or attraction that you might desire in the Panama City beach area. Thanks to the backyard resource of fresh seafood, make sure to stop in at one of the numerous seafood restaurants for catch-of-the-day specialties.
There are a ton of budget-friendly restaurants in the area to please even the pickiest of eaters; some may even offer discounts on kids' meals. Families have a ton of attractions to choose from, including arcades, theaters, amusement parks and local events–there's always something happening in the area, so check with your hotel for local insider event info.
The Ultimate Spring Break Party Scene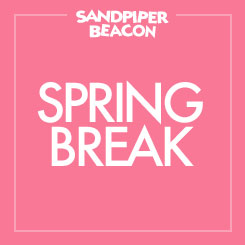 In addition to catering to families, Panama City Beach is renowned as being one of the most happening Spring Break spots in the country for college students. If you're looking to hit up the party scene, it won't be hard to find the perfect place, regardless of when your spring break falls.
Shop around for deals and room specials, as well as hotels that are on the beach, have on-site clubs, swim-up or poolside bars and hot tubs, so you don't have to go far to have a blast if you don't want to. Some hotels even offer parasailing, snorkeling and jet ski rentals. Discuss with you fiends to see what everyone is looking for and do your research from there.
If you are single and looking to mingle, the variety of bars and trendy eateries is equally endless. Chic upscale lounges, wild night clubs and themed "beach bar and grill" establishments mean you can find anything from an elegant martini to a bucket of longnecks, complete with respective décor and atmosphere to match.
There are also a ton of shopping options for all budgets, including discount stores, keepsake and Panama City Beach shops and high-end designer storefronts. Panama City Beach is packed with options for any crowd or cash flow, so it's truly a prime choice for any group.
Whether you're 8, 18 or 80, you're sure to have a fun-filled vacation of a lifetime.