Pet Friendly Hotels in Panama City Beach, Florida
Pet Friendly Panama City Beach Hotels can be difficult to find… As a rule, many Hotels have a policy that states specifically that dogs, or pets of any kind are simply not allowed.
Here at the Sandpiper Beacon, we understand that your four-legged companion is an important part of the family too, and our pet friendly policy allows you to bring your dog on vacation with you too.* Pets return to the Sandpiper year after year, and seem to enjoy their beach vacation as much as their owners 🙂
Provided your small dog fits without our size and weight restrictions, you can pack a little suitcase for them too. Plus, if you visit during a time of the year when we are running FREE night specials (pay 2 stay 3 / pay 3 stay 4 / pay 5 stay 7), and you have free nights included with your stay – your pet gets to stay for free too!
To find out more specific details about the Sandpiper Beacon's Pet Friendly policy, call us 24-7 and speak with our helpful and friendly reservations team on 1-800 488-8828!
*The Sandpiper Beacon's Pet Friendly policy includes size/weight restrictions. Please call for details…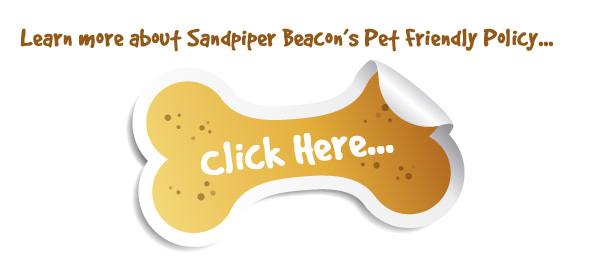 Other Pet Friendly Panama City Beach Hotels
La Quinta Inn & Suites Pier Park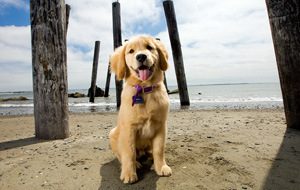 17710 West Panama City Beach Pkwy, Panama City Beach, FL 32413
Sleep Inn & Suites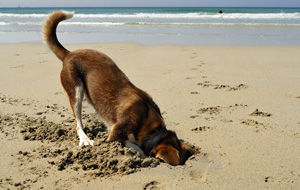 9201 Front Beach Road, Panama City Beach, FL 32407
---
Buccaneer Beach Motel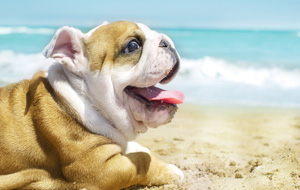 711 West Beach Drive, Panama City, FL
32401
Peek's Motel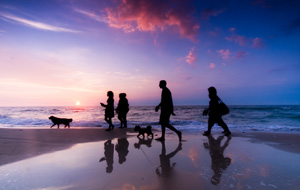 14513 Front Beach Road, Panama City Beach, FL 32413
---
Beach Club Motel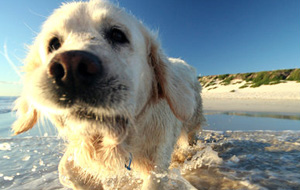 10637 Front Beach Road, Panama City Beach, FL 32407
Executive Inn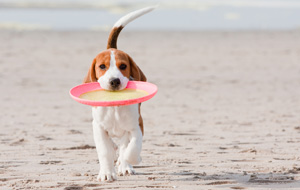 9424 Front Beach Road, Panama City Beach, FL 32407
If you still need help finding Pet Friendly Hotels in Panama City Beach Fl – feel free to call the Sandpiper Beacon, FREE 24/7 and we'll help you 🙂 800-488-8828