[mashshare]
Pet Friendly Hotels in Panama City FL
Very few Hotels and Resorts, and even fewer Condos in Panama City Beach, FL have a pet-friendly policy, allowing you to bring your dog on vacation with you.
A little time spent researching can save you from having to board your dog when you visit Panama City FL, and actually enjoy your vacation as a whole family.
A leading pet-friendly Hotel-Resort, the Sandpiper Beacon Beach Resort (located directly beachfront) has put together this helpful & informative infographic.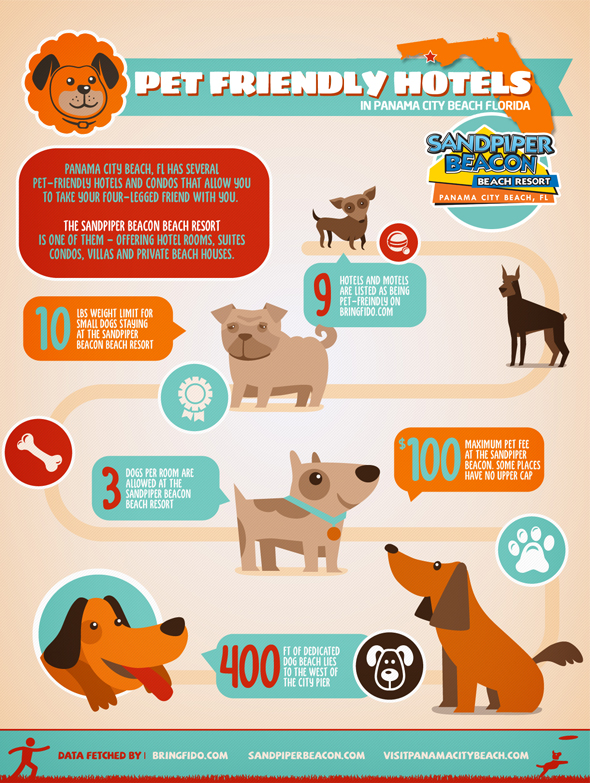 To find out more about the Sandpiper Beacon's pet friendly policy visit their "Pet Friendly" page, or click the banner below.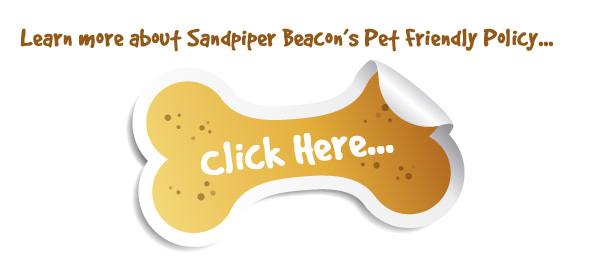 [mashshare]