Pier Park Guide to Entertainment
There are lots of things to do in Pier Park's family friendly outdoor facility. It's not just all restaurants and shops… You'll also find lots of fun attractions, and things to do for the family. There are plenty possibilities to keep everyone in your group engaged.
Pier Park is also very involved in community events, and was the location for The Biggest Loser 'Runwalk' in 2012, as well as a Making Strides Against Breast Cancer Walk.
XD Darkride Experience: Pier Park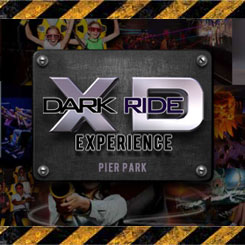 Pier Park's coolest attraction / experience opened up on New Year's eve 2015. There's no easy way to sum up everything this attraction involves. The Pier Park XD Dark Ride is part 3D movie, part interactive thrill ride, and part video game.
You shoot the bad guys on the screen as the movie progresses and compete for the high score with everybody else. Your seats move and shake, to simulate the feeling of falling and crashing.
There are different movie experiences to chose from, and the most popular seems to be the Zombies ride. After all, who doesn't enjoy killing hundreds of undead?! 🙂
If you have a gamer in your family, this is a no brainer. If you have anybody who likes rides or movies, then they will love this too! It's not the most beachy themed attraction, but it will be one of the best things you try on your Panama City Beach vacation!
---
Aaron Bessant Park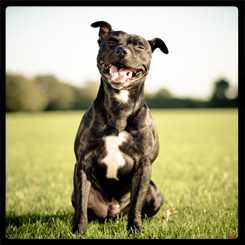 This large outdoor space, located on the west side of the property is pet friendly with a large, paved trail around it. The newest attraction is a recently constructed amphitheater. Aaron Bessant Park will be host to the Summer Concert Series, which happens each Thursday during the summer.
It is free to the public ,and you are more than welcome to bring the whole family with chairs, coolers, and even your dog, so long as they are leashed.
---
The County Pier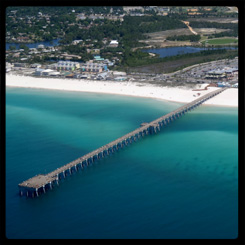 The County Pier is right across the street from Margaritaville, you can't miss it! The pier extends 1500 feet into the Gulf of Mexico.
Take the whole family to the pet friendly beach just below the pier, and then go for a stroll along the pier itself.
You will not believe the amazing view, and incredible photo opportunities  – especially at sunset! 🙂
---
Indoor Things To Do: IMAX, Lasers and Mirror Mazes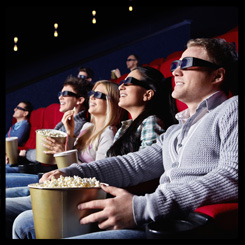 But what if there are grey skies when you're here? There's no need to worry, Pier Park has indoor activities on offer as well.
Catch the latest flick at the Grand Theater IMAX, play a game of Laser Tag at the Laser Craze or try to find your way out of the Mirror Maze.
---
Seasonal Things To Do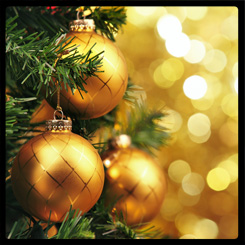 In town for the holidays? Pier Park hosts several events for every big holiday.
Throughout the year there are countless parades, firework shows, even a New Years Eve Beach Ball drop, and of course a Christmas tree lighting.
All of the events are family-friendly and full of fun.