[mashshare]
Save BIG this Summer by arriving Sun/Mon
With so many fun activities, amenities, and entertainment at the Sandpiper Beacon, it can be difficult to find ways to make the value of staying here even greater.
Luckily for our guests, we like a challenge – and there's a way you can enjoy an action-packed, fun, family vacation to Panama City Beach this summer, AND save some money.
With most kids out of School right now, for the summer vacation, we realized that people's travel times are more flexible than usual.
To take advantage of this, guests who are able to tailor their vacation to allow them to check in on a Sunday or a Monday, and spend mid-week on the beach, can avoid the higher weekend rates.
There's no change in the activities and entertainment schedule – you still get 100% access to EVERYTHING that's going on all around the Resort, including:
X-Box Kinect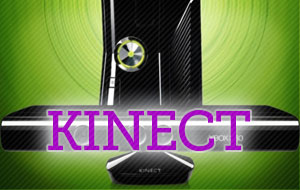 Beachside Contests & Games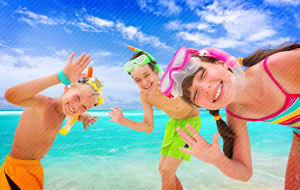 Hula Dancing Lessons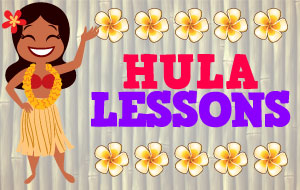 Balloon Animals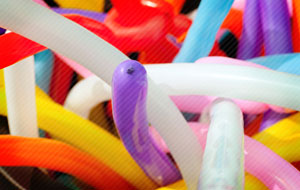 Glitter Tattoos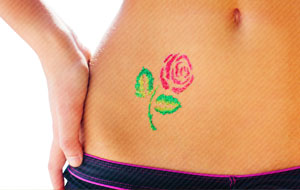 Scavenger Hunt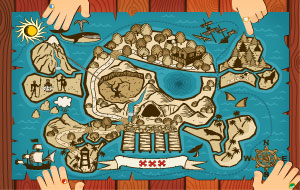 Kid's Banner Painting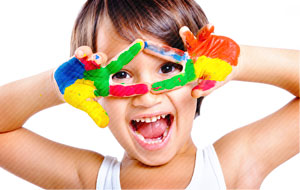 Beachside Bingo!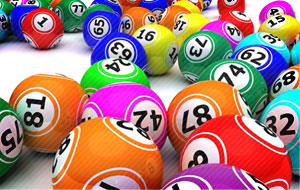 Family Karaoke in the Tiki Bar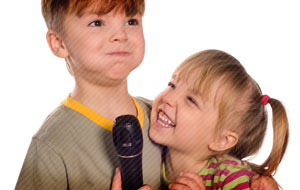 Fun Watersports Activities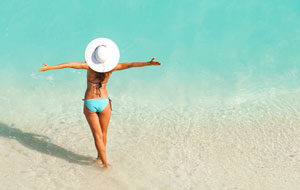 Inflatable Waterslides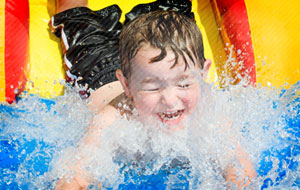 Polynesian Luau & Fire Dancing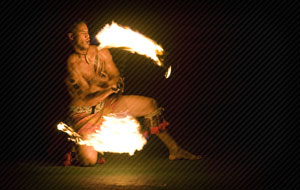 Face Painting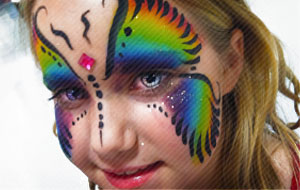 Sunset S'mores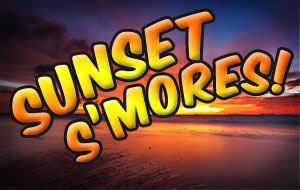 Beachside Arts & Crafts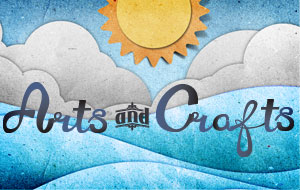 Bubbles by the Beach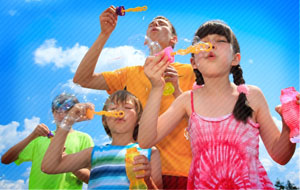 Ladies Nights in the Tiki Bar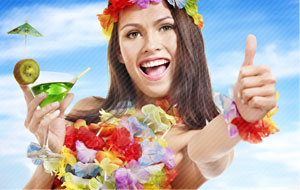 Happy Hour in the Tiki Bar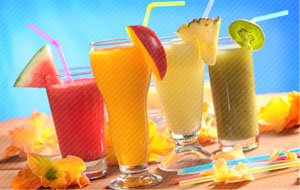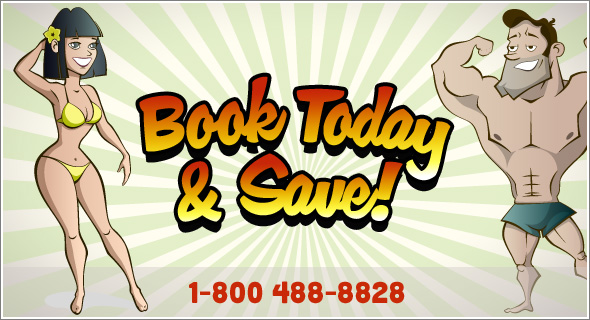 [mashshare]