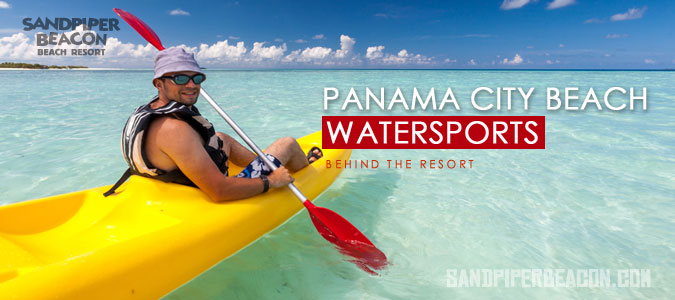 Stand Up Paddleboarding
Relaxing and Fun!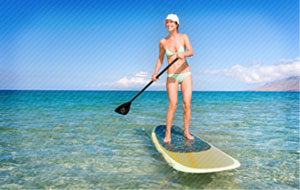 OK, it's a little trickier than it looks... but once you get the hang of it, you'll be hooked! Stand Up Paddleboarding is a great way to enjoy the beauty of Panama City Beach, plus it's great excercise, and you'll look cool doing it!
Kayak Canoes
Calm & Relaxing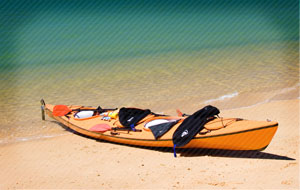 Jump aboard your own private kayak, and go for an adventure with the family. Paddle out a little further, and on some days you can even see schools of dolphins swimming right beside you! It's an incredible experience!
Sailboat Rides
Feel the Wind in Your Sails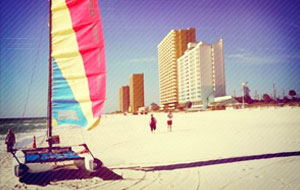 Take sailboat lessons or just sit back and enjoy the ride as you glide through the crystal clear Emerald green Gulf of Mexico waters. Fun for all ages, take the whole family for an unforgettable experience! You might even see some dolphins!
Waverunner Jet Skis
Cut up the Waves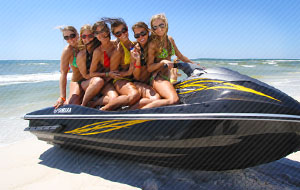 Enjoy the calm Gulf of Mexico waters on one of our brand new, high performance Jet Skis located directly on the beach behind the Resort. Our fully licenced fleet of Waverunners ensures great availablility at all times... Various rental packages available.
Parasailing Rides
A Breathtaking Experience!
Located directly behind the Resort, experience an incredible parasail adventure, and enjoy stunning scenic views of Panama City Beach from a whole new perspective!
Banana Boat Rides
Zoom Across the Water!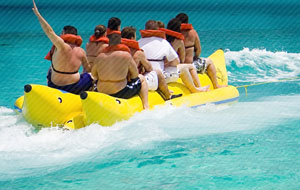 Complete your beach vacation experience with a fun ride on the Banana Boat! If you're lucky you might even see some Dolphins and Sea Turtles!
Beach Chairs and Umberellas
Front-row Seats to Paradise!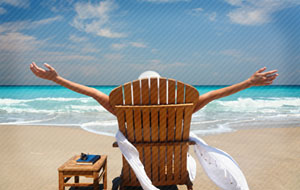 Enjoy the World's most beautiful beaches in style. Lay back in a comfy reclining beach lounge chair, under the cool shade of a beach umberella with a refreshing cocktail from the Tiki Bar. Feel your cares drift away as you watch the World go by.
Other Panama City Beach
Watersports
Adventures at Sea
If you're still looking for some fun ways to take advantage of the natural beauty of Panama City Beach and the Gulf of Mexico, stop by Adventures at Sea. Offering pontoon boat rentals, Shell Island waverunner tours and more!