Sandpiper Beacon Beach Service
Located on the beach right behind the Resort!
Stand Up Paddleboarding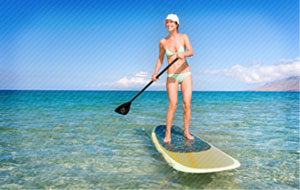 OK, so it's a little trickier than it looks at first... But once you get the hang of it, you'll be hooked! Stand Up Paddleboarding is a really relaxing and peaceful way to enjoy the scenic beauty of Panama City Beach. Plus it's great excercise, and you'll look cool doing it!
Kayak Canoes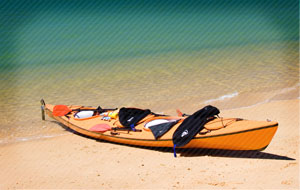 Jump aboard your own private kayak canoe, and go for an adventure with the family. Escape the crowds, and head out on your very own vacation adventure! Paddle out a little further, and on some days you can even see schools of dolphins swimming right beside you! It's an unforgettable experience you'll be telling people about!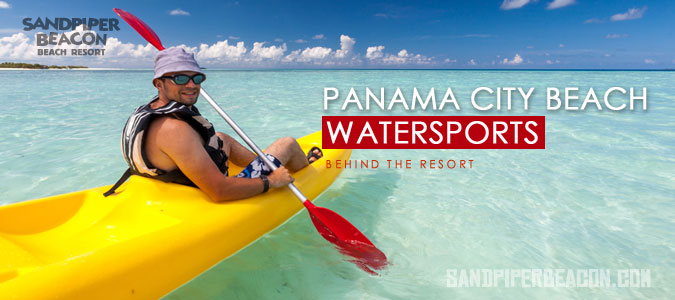 Sailboat Rides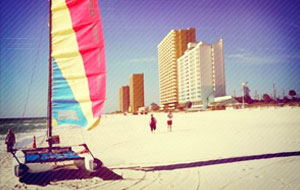 You can take your very own sailboat lessons, or just sit back and enjoy the ride and let our experienced captain take you out. Glide peacefully through the crystal clear Emerald green Gulf of Mexico waters, powered by nothing but the wind. Fun for all ages, especially with the family for an unforgettable experience! Because there's no engine sound, it's not unusual to have pods of dolphins swim up to say hello! Adventures At Sea
Beach Chairs and Umberellas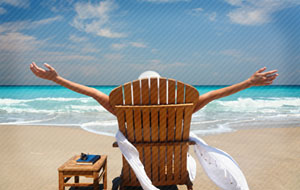 Enjoy the World's most beautiful beaches in style. Lay back in a comfy reclining beach lounge chair, under the cool shade of a beach umberella with a refreshing cocktail from the Tiki Bar. Feel your cares drift away as you watch the World go by.