We don't think you should have to pause your vacation every time you need a bite to eat. Located right on the beach, here at the Hotel, your very own Surfside Grill. Kick back and enjoy spectacular views of the World's Most Beautiful Beaches!

Open from 11am - 6pm (seasonally) serving an awesome lunch and dinner every day. With a huge menu, choose from LOTS of tasty options!
See the Full Menu.
From the Grill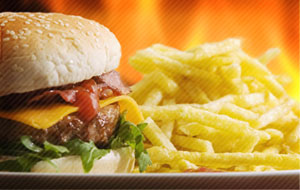 The Surfside Grill also offers lots of delicious options hot off the grill. From hot dogs, juicy burgers, and yummy patty melts to grilled chicken/steak sandwiches - Sometimes you just can't beat that flame-grilled taste!
Salads & Wraps
Craving something light, without the heavy calories? We've got you covered... Grilled chicken salads, chicken tender wraps, buffalo chicken wraps and more... All freshly prepared when you order.
Kid's Menu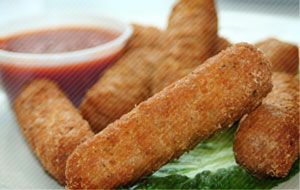 Looking for something bite-sized for the little ones? We've made an extra special kid's menu, perfect for smaller appetites and anyone 10 and under. Including corn dogs, PBJ, burgers and hot dogs!
Catering Options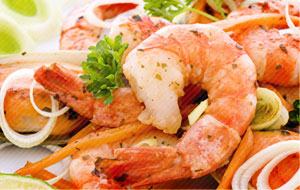 Let us handle everything for you... If you are a guest stying at the Sandpiper Beacon, and you have a special event / family reuinion - we've got you covered. Please call us ahead of time to us to ask about pricing and discuss how much food you will need based on the size of your party.