Sandpiper Beacon Entertainment
See Why We Are Known as The "FUN Place!"
Are you looking for somewhere to stay with plenty of fun things to do for Kids, teenagers and families? We've got LOTS of ways to keep everyone entertained for hours, including an amazing selection of on-site amenities! That lets you relax and unwind while we entertain the kiddos!

All kids activities at the Hotel are completely FREE to all registered guests unless otherwise stated. Call 1-800 488-8828 24/7 for your personalized Rate Quote.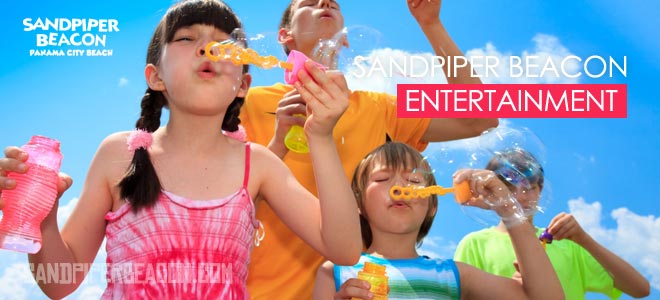 Beach Games & Contests
Fun Family Games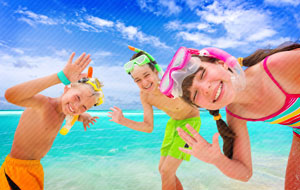 Join us on the beach for lots of family-friendly games with fun prizes! From the Water Balloon Toss, to Hula Contests & Treasure Hunts, there's something for everyone!
Live Polynesian Show
Authentic & Unforgettable!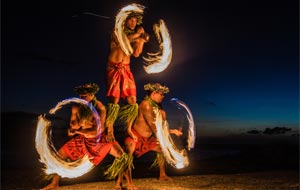 The setting of the sun marks the beginning of this incredible journey through the islands of Polynesia! Our dancers also perform at Universal Orlando Resorts, and the symbolic Fire Dance is an amazing spectacle! Free to all registered guests. Please note:This is a seasonal show not always scheduled year-round.
Scavenger Hunt
Awesome Prizes!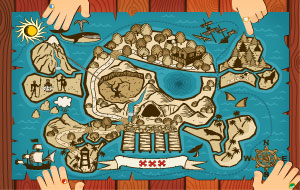 Get the family together for this fun-filled activity! You have one hour to find as many items on the list as you can! Work together against the clock to take silly pictures and answer trivia! Prizes are awarded to the top three teams!
Family Craft Hour
Make Some Memories & Souvenirs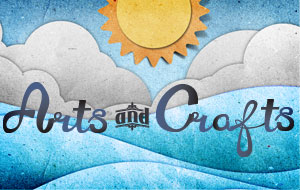 Bring the family together to create a fun, beach-themed souvenir to take home and remember your Panama City Beach vacation for years to come! Activities include sea-shell mosaic hand sculptures and tropical beach-themed photo frame decorating.
Foam Party
A Smash Hit with the Kids!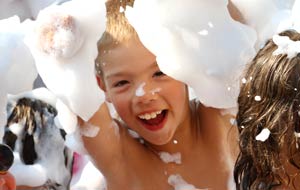 The Foam Parties at the Sandpiper Beacon are an exhilarating way to flop around in foam right next to the beach! Join us in the huge inflatable foam pit! Our foam is non-toxic, hypo-allergenic and harmless to clothes.
Hula Lessons on the Beach
Fun Tropical Entertainment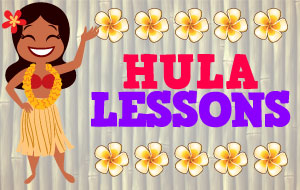 Let the kids experience authentic French Polynesia, Hawaii, Samoa and New Zealand style Hula, and learn how it's done... Our friendly native dancers provide grass skirts and live background music on the beachside stage in the Tiki Bar. A Seasonal activity.
Sunset S'mores Night
Right on the Beach at Sunset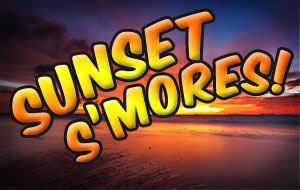 There's no better way to enjoy your quality family time at the beach than roasting S'mores around a campfire. Whether you're 5 or 50 you'll LOVE our Sunset S'mores Family Packs! Gather around the beach fire pit at sunset, we've got your family pack which includes everything you need!
X-Box Contests
A Hit With the Kids!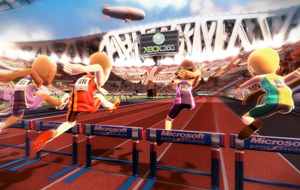 Join us in the Tiki Bar for friendly and fun video game contests! If you have a kid who likes video games, this is their chance to show what they are made of!
Beachside Bingo
Play on the beach!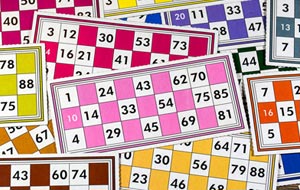 All the fun of an exciting game of Bingo, mixed with your favorite people in the World. Plus endless sunny, blue skies, white sandy beaches, and a cool tropical breeze blowing through your hair...
Hula Hoop Contests
Fun For All Ages!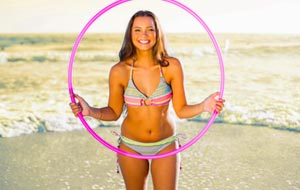 This is an activity that's fun for everyone in your group to try out; from the tiniest toddlers to grandma, and everyone in between! This is always a great activity to see our guests enjoy! We get to see some of the biggest smiles, and there's always plenty of laughter. Plus it burns calories, so you can have that extra scoop of ice cream, guilt-free!
Water Balloon Toss
Splashing Fun!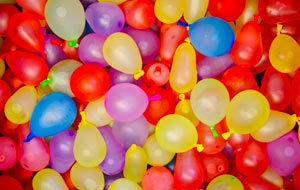 Here's a fun family favorite. Line up on opposing teams, and finally get the kiddos back for never doing their chores / not cleaning their room! Watch out though... The tables turn, and suddenly you'll find yourself in the line of fire!
Family Friendly Karaoke
Grab the Mic!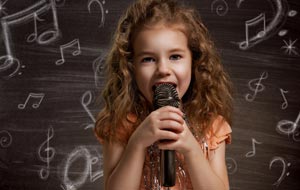 Another popular family activity here at the "FUN Place!" is our Family Karaoke. Grab the mic, and let your inner superstar shine! With our awesome sound and lighting system in the Tiki Bar, you might have to pry the microphone from you kid's hands after the song!