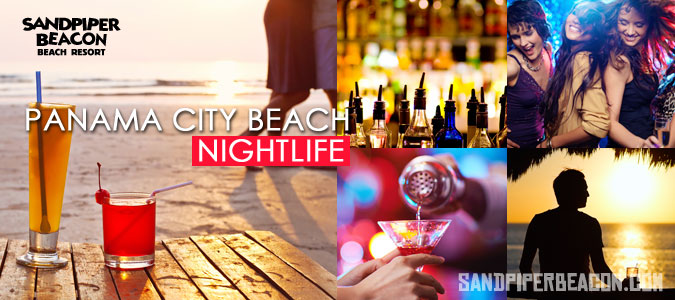 When the sun goes down, Panama City Beach comes to life...

There's a great selection of beach bars and clubs offering live music, great drinks, and a fun atmosphere.
World Famous Tiki Bar
A Panama City Beach Original!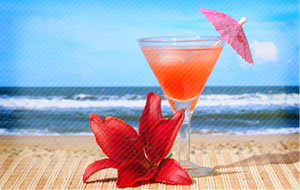 No trip to Panama City Beach is complete without a trip to the World famous Tiki Bar. Try a cool, refreshing Tiki Punch & unwind with your toes in the sand!

Visit Website
Spinnaker
Spinnaker Beach Club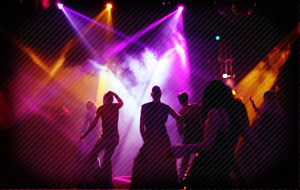 Spinnaker's is known for hosting MTV's first Spring Break in Panama City Beach.

You won't want to miss the Groove Room, VIP lounge, or live music in the Rock Arena.


Club La Vela
Party With Thousands!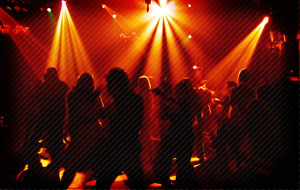 Club La Vela - largest nightclub in the USA. Posh UltraLounge, Concert Ampitheater, Thunderdome, Pussykat Lounge, Pool Deck, and more - there's plenty of ways to party!


Sharky's
Eat, Play & Party on the Beach
During Spring Break, Sharky's is one of the popular beach bars for themed parties, live music, concerts, and drink specials. Located right on Panama City Beach.


Tootsies
THE Place for Country!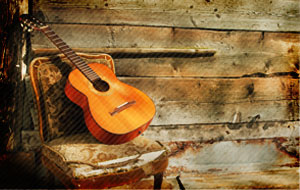 Enjoy a little bit of Nashville Tn right here in Panama City Beach Fl. Live country music, and located in the heart of Pier Park, a mile from the Sandpiper.


Harpoon Harry's
Casual, Laid Back Vibe
Eat, drink and be "Harry" at Harpoon Harry's! Harry prides himself on offering a friendly, casual atmosphere with an open-air back deck perfect for dancing the night away.


Barefoot Beach Club
No Shirt, No Shoes, No Problem!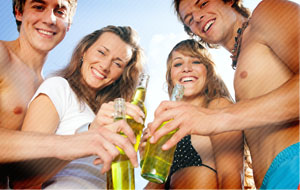 Try the 100% Angus beef Barefoot burger, let the kids play on the beach playground, and sit back and relax on the open-air deck with a refreshing drink in your hand.


Pineapple Willy's
Pier Bar With Blues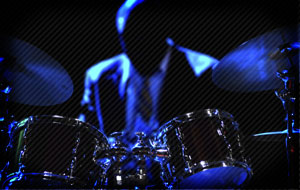 Pineapple Willy's is a great place to go for live music on the beach. Grab a famous 'Pineapple Willy' rum cocktail, and enjoy some great live blues music in the Pier Bar.