New Year's Eve in Panama City Beach Fl
Celebrate New Year's Eve in style!
It's important to start the New Year off on the right note. What better way, than with a party in the tropical beachside Tiki Bar, just steps away from the World's Most Beautiful Beaches?!

Spending New Year's Eve in Panama City Beach means Ice cold drinks, live music, and a fun and lively family-friendly party atmosphere all night!

Instead of fighting the crowds at the nearby Pier Park beach ball drop, you could relax and unwind in the Tiki Bar - AND enjoy a pristine view of the fireworks display shot off from the end of the Pier. Call us on 1-800 488-8828 for more details!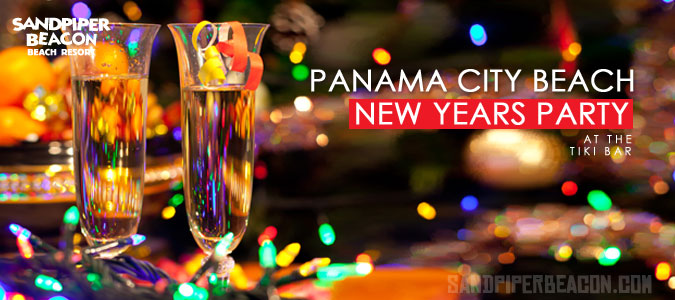 Party in the Tiki Bar
Everybody Welcome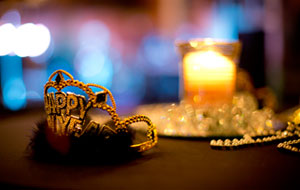 What's the point in having an awesome, tropical beachside Tiki Bar, if you don't throw the best party on the beach on New Year's Eve?! Well that's what we thought, so that's why we make sure the Tiki Bar at the Sandpiper Beacon is THE place to be.
Spectacular Fireworks Show
Just step onto the beach!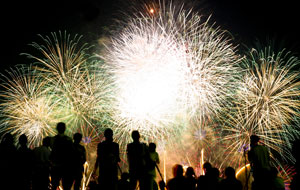 Party smarter, not harder! Don't fight the bumper-to-bumper traffic and tired kids. Enjoy a stunning, unobstructed view of the fireworks show fired off the Pier. If you've ever seen fireworks shot over water before, you know it's a stunning and magical sight!
Awesome Live Music
Brilliant Bands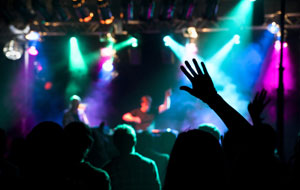 It's just not a New Year's party without live music from a fun band! Enjoy all the classic songs you'd expect at a party, as well as any special requests you might have.
Drink Specials
Cheers!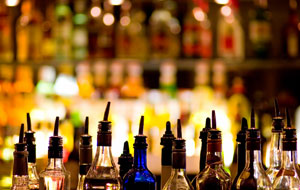 Whatever your drink of choice is, the fully-stocked Tiki Bar is sure to have something for everyone. From domestic and imported beers, to delicious cocktails. Of course, we also have a large selection of non-alcoholic drinks for the youngsters too.
Beachside Hot Tub
Hot & Steamy!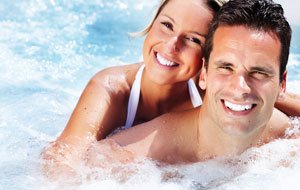 You know it's a great New Year's party when you can listen to a live band, watch a stunning fireworks show, and have a glass of champagne in your hand, as you relax and unwind in a beachside hot tub. Does it get any better?!
On Site Deli
You don't have to leave!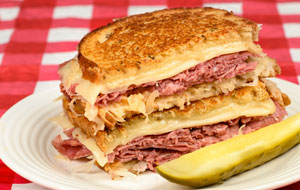 Another advantage of partying smarter not harder, means you have easy access to the incredible on-site deli here at the hotel, all night long. Don't put the party on hold just because you're hungry - Delicious food, freshly made to order.