Panama City Beach Restaurants
Restaurants, Dining & Where to Eat
Panama City Beach restaurants offer some of the freshest and tastiest Gulf Coast seafood you'll find anywhere.

There are LOTS of fantastic, award-winning places to eat, fun beach-themed restaurants as well as casual, laid back options. There is no shortage of restaurants all along Panama City Beach, and with some of the best southern cooking, seafood and steaks around, you're sure to find a restaurant that has something for everyone in the family.

You better bring your appetite with you!
Surfside Grill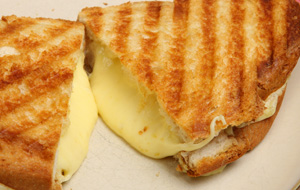 Grab something hot off the grill, or a made-to-order salad or deli wrap. There's even a special kid's menu for the little ones in your group. Whatever you chose, eat with your toes in the sand as you sit right on the beach! Located next to the children's playground.
See More...
Coconuts Restaurant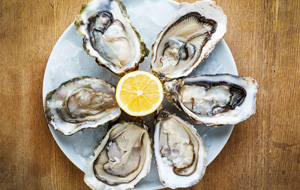 Located right accross the road from the Sandpiper Beacon, Coconuts is a friendly, laid back restaurant with great service, serving delicious food with a tropical twist. Serving the best breakfast in Panama City Beach, as well as the freshest, tastiest oysters you'll find!
See More...
Boar's Head Tavern & Restaurant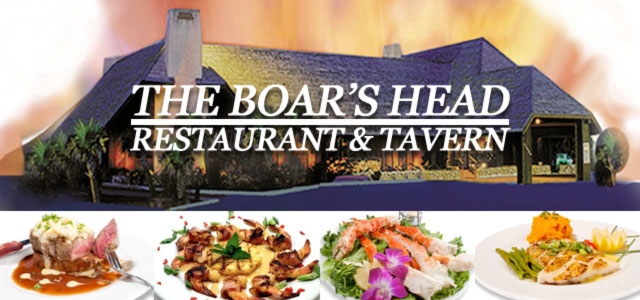 Walking distance from the Sandpiper Beacon, the Boars Head is a casual fine dining dinner house featuring fresh Gulf seafood and the finest hand cut steaks and Prime Rib. For over 30 years, their motto has always been "good food, simply prepared".
Salty Sues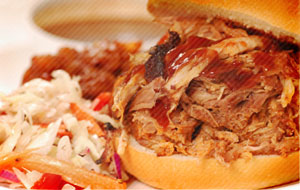 Salty Sue's is a New Orleans style sports bar and a Panama City Beach local's favorite. Serving a family friendly menu, excellent seafood, steaks and BBQ!
See More...
Bayou Bill's Crab House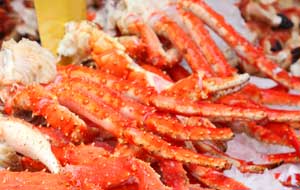 The Crab Feast at Bayou Bills comes served with your choice of Alaskan snow crab legs, blue crabs, and Alaskan Dungeness crab. Serving lots of other dishes too!
Captain Anderson's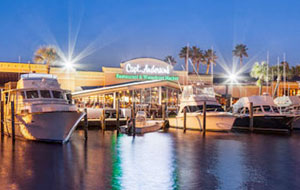 Capt. Anderson's has been serving great quality local seafood and steaks for more than 40 years. Fresh seafood, hand cut steaks, and an incredible in-house bakery.
Harpoon Harry's
Harpoon Harry's offers beach views from every table, fresh seafood, steaks and burgers from 11 am, and live music on the beach deck. Home of the Seafood Bucket, and the Monster Burger!
See More...
The Sandbar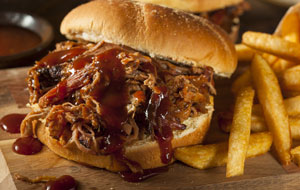 Freshly prepared seafood, with fast and friendly service is something the Sandbar prides itself on. Delicious award-winning BBQ, including a killer pulled pork sandwich!
Pineapple Willy's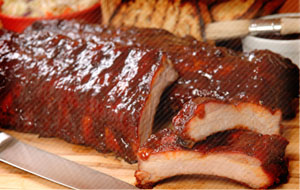 If you don't mind getting your fingers sticky, Pineapple Willy's serves some of the best ribs on the beach. A great selection of food, cocktails, and superb views.
Liza's Kitchen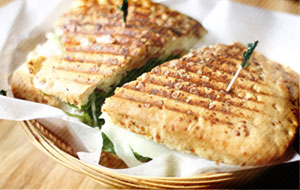 Liza's Kitchen serves gourmet sandwiches on Thomas Drive. Their food philosophy is to make everything from scratch, including their Focaccia bread, soups and salad dressings.
Hook'd Pier Bar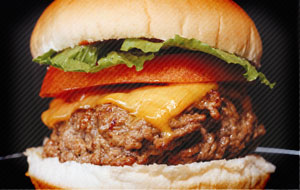 Located opposite Pier Park (just over a mile from the Sandpiper) Hook'd has everything to satisfy the biggest appetite to the smallest with their 'Little Hook's Kid's menu.
The Terrace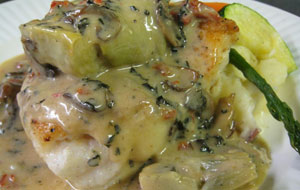 Genuine Greek New York chefs serving the freshest, local gulf seafood and tender, juicy steaks prepared to perfection. Fresh ingredients, all prepared to order.
Saltwater Grill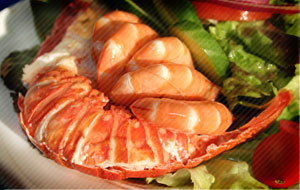 Live Maine lobster and hand cut steaks are the specialty at the Saltwater Grill. The star of the show has to be the incredible 25,000 Gallon Saltwater Aquarium in the center.
Panama City Beach Restaurants Map