The annual Seabreeze Jazz Festival, held in Pier Park, provides Panama City Beach FL with the ultimate weekend of live jazz from internationally known acts, as well as local performers.

The dates for the Seabreeze Jazz Festival change from year-to-year, but the event is always held close to the Sandpiper Beacon, in the Pier Park Amphitheater. Call us today on 1-800 488-8828 for your free personalized Rate Quote...
Sandpiper guests can enjoy a great weekend of incredible live performances of smooth jazz... Including some of the top names in the industry.

Named One of the Top 10 Jazz Festivals in the U.S.A by JazzIZ Magazine, the Seabreeze Jazz Festival has become a destination festival for jazz lovers who want to soak up the Panama City Beach sun and enjoy the best in smooth jazz.
Jazz Festival History
How it all Began...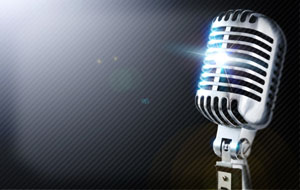 The Seabreeze Jazz Festival began in 1999 with just a handful of participants. The event now has grown to attract over 5000 jazz attendees per day from all over the United States and internationally.

The Seabreeze Jazz Festival has been recognized as one of the top jazz festivals in the country, as well as "Best Event" and "Best Place To Be Seen" by Emerald Coast Magazine.
Jazz Festival Tickets
Book Your Tickets!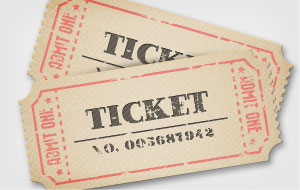 Tickets are exclusively available from the promoters of the Seabreeze Jazz Festival.

Prices change year-to-year, so for the most up to date information, please visit the official website for more details.