Spending Thanksgiving in Panama City Beach might not be the first thing that comes to mind for the holidays... But think about it. What better time and place to bring the family together? Enjoy a fun vacation and spend your Thanksgiving on Panama City Beach's famous sugar white sand.

It gets even better - We'll even cook for you! That's right, enjoy a traditional meal with all your favorite sides and deserts, and let us do the dishes after! You've got some family activities to take part in, football games to watch in the Tiki Bar, and some serious lounging to do!

So take a look, and see why spending Thanksgiving in Panama City Beach at the Sandpiper Beacon might just become your new family tradition. All you have to do to get started is call 1-800 488-8828 24/7 for your personalized Rate Quote, and see just how affordable it really is!
Traditional Thanksgiving Meal
We'll Handle Everything!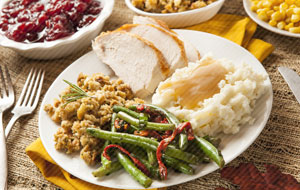 You work hard all year, now you've earned a break! Let us stress over cooking the turkey to golden-brown perfection, and making sure all the sides are rich and creamy. All you need to worry about is making sure you try it all! We'll even do the dishes for you!
Heated Pools & Lazy River
Indoor & Outdoor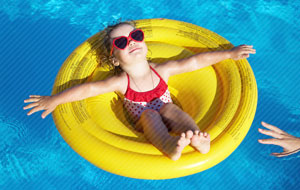 Nothing feels better than soaking in a warm pool on a nice cool afternoon at the beach.

Too full to float in the pool? Take a dip in the lazy river ride, and let the gentle current carry you around instead.
Family Activities
Create Memories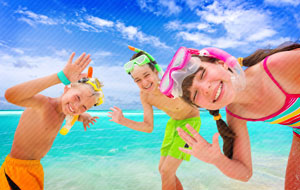 Bring the family down to the beachside Tiki Bar for some fun activities with great prizes! Family craft hour, sunset s'mores, Hula Contests & Treasure Hunts, there's something for everyone!
Football Games on the Big Screen
Don't Miss the Action!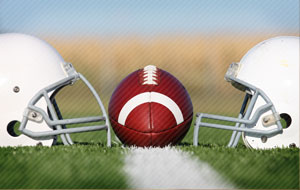 Choosing the Sandpiper Beacon as your Panama City Beach Hotel is no Hail Mary play... Front-row seats to the big games on HD flat screen TVs in The Tiki Bar. We just can't guarantee your team will win.
Beachside Hot Tub
Hot & Steamy!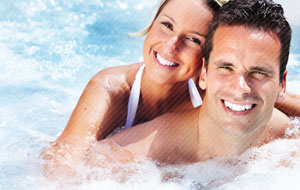 Thanksgiving never felt so good! Lay back, relax, and unwind in our large beachside hot tub. This is something that you will wish had always been a thanksgiving tradition...
Family Karaoke
Sing Your Heart Out!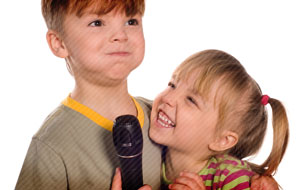 Another new thanksgiving tradition; Sandpiper family Karaoke. Sing your favorite pop, country, or top 40 songs from the 70's 80's 90's or today... Think you've got what it takes to be the next Tiki Bar Idol?