With more than 300 days of sunshine each year, and 27 miles of pristene, sugar-white sandy beaches, Panama City Beach is home to some great places to stay.
Panama City Beach Condos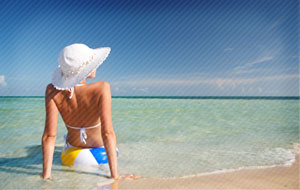 Beachfront Condos are a fantastic way to enjoy everything the area has to offer. With incredible views of the Gulf of Mexico, and access to all Hotel amenities/entertainment, the Sandpiper Beacon's condos are a great option for families if you are looking for your own space.
See More...
Panama City Beach Rentals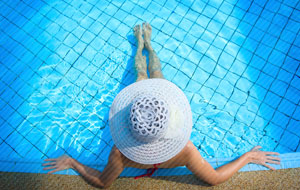 We offer families looking for rentals a complete vacation package. In fact, most Sandpiper guests never even leave the property! Most rental properties only provide a room with four walls... We want you to get real value plus an experience you'll remember for years to come.
See More...