Spring Break 2015 Lives Here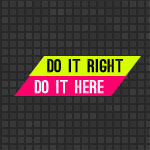 When you stay at the Sandpiper Beacon for Spring Break, the entire resort is your playground...

From the sugar-white sandy beaches to the tropical back deck. The indoor and outdoor pools, beachside hot tub and beach Volleyball courts. Not forgetting the beach stage and Tiki Bar - it's all yours!
Live DJ's spin the soundtrack to your vacation all day, and the beachside games and contests (with awesome prizes) keep going until 4pm, when it's time for the 'Hottest Panama City Beach Bikini' contests on the main Tiki Bar beach stage.
Hotel
& Tiki Bar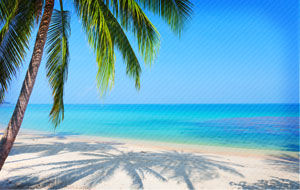 The Tiki Bar just happens to be one of Panama City Beach's most legendary Spring Break Clubs. THOUSANDS come to the Tiki Bar at the Sandpiper Beacon every week - it's one of the best nights Panama City Beach has to offer during Spring Break! From the hottest DJs to the coldest beer, and awesome drink specials.
It Doesn't Stop
When the Sun Drops...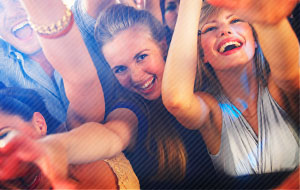 When the sun goes down, the Tiki Bar kicks into action as one of the hottest Spring Break spots in Panama City Beach. Hotel guests get to enjoy FREE entry all week before 9pm. If you want Unlimited FREE entry all week, you can purchase a VIP Party Pass. THOUSANDS come to have fun here every week - stay in the heart of it all!
Spring Break 2015 Dates

You need to know your dates for Spring Break 2015 before you can start making plans... Schools take Spring Break week at different times, starting as early as February 16th and finishing as late as April 20th!

Check your School's Spring Break dates by checking the Official Spring Break 2015 Dates.
Friends With Benefits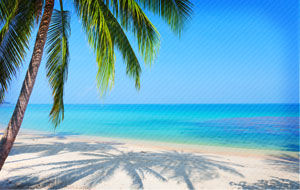 Your friends staying at that hotel where nothing happens all day and night will be looking for something to do... Lucky for them, you can invite them to the Sandpiper to hang out in the Tiki Bar / on the beach / check out the daily bikini contests etc.
Lucky Number 2015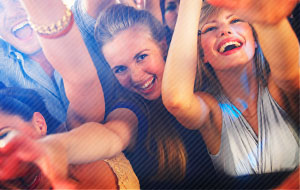 Spring Break 2015 is going to be AWESOME! In fact, anyone spending it in Panama City Beach, is pretty lucky! The Spring Break capital of the World... The World's most beautiful beaches... Hotel & Club all one... Really, does it get any better than this?!
Spring Break 2015 Packages

Spring Break packages offer you unbeatable ways to save money - letting you spend more of it where YOU want. But are they all as good as they sound?

Before you get hit with sneaky hidden fees and 'too-good-to-be-true' offers, do yourself a favor and read our short guide on what to look out for when researching Spring Break packages...