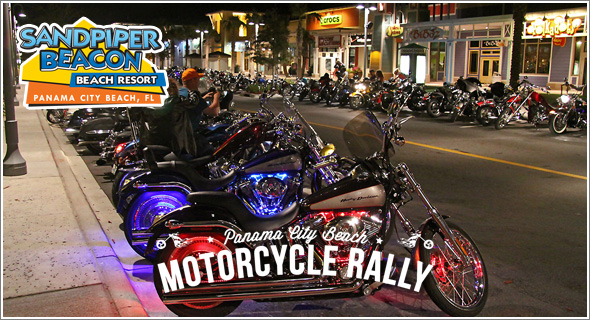 Recap: Thunder Beach 2012 (Spring Rally)
Woah! What a rally!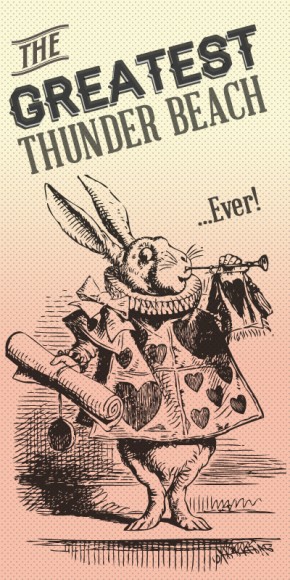 Stunt shows, poker runs, beauty contests, killer bands, and exclusive vendors! Oh yeah, and endless strips of smooth tarmac with incredible views of the coastline, and warm clear blue skies 🙂
Sometimes it's easy for us to get caught up in the hype leading up to special events like Thunder Beach. Here at the Sandpiper Beacon & Tiki Bar, we spend months planning the perfect live bands and entertainment schedule, sound tests, organizing a selection of hand-picked, exclusive bike vendors for our guests right here at the hotel, and before we know it, it's come and gone for another season.
When you put some much time and effort into planning these events like we do, it's easy to hype it and make bold statements like "It's gonna be the best Rally ever" and "Bigger and badder than ever before!" What keeps us going year after year, always trying to raise the bar and give our guests more value is the end result.
Each year, it really is bigger and better than ever before. We learn what works, and also what REALLY works… and do more of the same. A lot more…
Not Our First Rodeo
The Tiki Bar at the Sandpiper Beacon Beach Resort is the ORIGINAL home to the Thunder Beach Motorcycle Rally. This was the headquarters before the rally was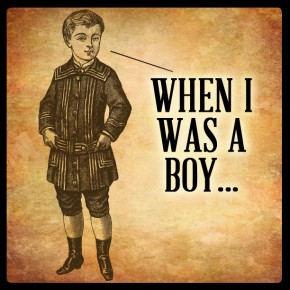 even called Thunder Beach! (Don't worry, this isn't gonna turn into one of those "When I was a youngster…" talks!) Needless to say, we've got more practice and experience doing this than anyone else – and that's not just hype, it's the reality.
That's why year after year, you can expect to come to the Tiki Bar and enjoy the greatest (FREE-TO-EVERYONE) concert-like performances from headline bands such as Mustang Sally, ELI, 345 Express and more. We strive to make it really "feel" like Thunder Beach, and give you an experience you'll enjoy, and want to keep coming back for more.  To us, that means a lot more than hanging a few posters on walls, and saying "We're Biker Friendly" on our website
How about some numbers to prove our point?
75,000
The number of bikers that attended the spring 2011 Thunder Beach Bike Rally, according to the general manager of Thunder Beach.
$12million – $15million
Estimated economic impact of the Spring 2011 Thunder Beach rally on Panama City Beach.
Looking forward to Fall 2012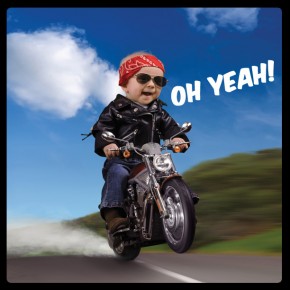 So… the Fall 2012 rally is gonna be bigger and better than ever before right? 🙂 We don't doubt it for a second…
One thing is for sure, great events like these wouldn't be possible without the local businesses who provide a comfortable and affordable place to stay, great food to eat, ice cold drinks, and amazing entertainment.
Luckily for you, you already know a great place that offers ALL these things – The Sandpiper Beacon Beach Resort & Tiki Bar – The ORIGINAL Home to the Thunder Beach Motorcycle Rally.
See you in the Fall!
Find out more about the Thunder Beach experience here at the Sandpiper right here…