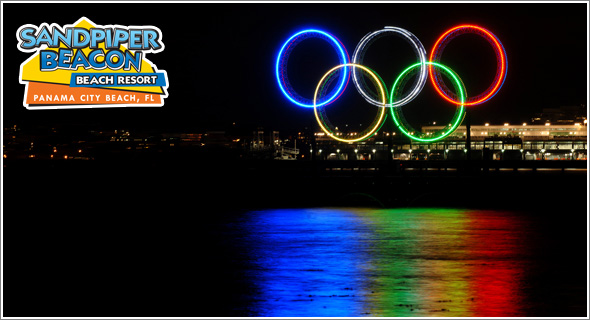 US Olympic Committee Considering Panama City Beach Fl
Panama City Beach is hoping to become the permanent training home for the US Olympic Synchronized Swimming Team.
Currently, there are 2 cities competing for the honor; the second being Greensboro, North Carolina.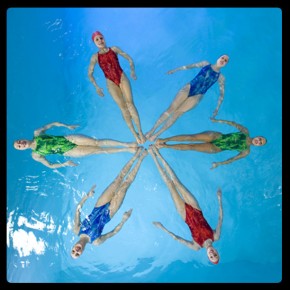 The proposed location in Panama City Beach, FL is the large facility at Frank Brown Park – located just over a mile away from the Sandpiper Beacon Beach Resort.
To improve the chances of sealing the deal, Panama City Beach would need to add an enclosure to the pool. The cost to do this is not small; somewhere between $200,000 (used) and $400,000 (brand new). However, Frank Brown Park's Aquatic Center Director Bob Smith says that the financial return would be "incredible".
The team will be relocating from their current training facility, located at Indiana Purdue University, and will be looking to move in to their new location shortly after returning from the 2012 Olympics in London, England.
If Panama City Beach is chosen, the facility would not only host training for the Synchronized Swimming Team, but would be guaranteed the Junior National Synchronized Swimming Championships for the next 4-years. The belief is that this could lead to other competitions, which would boost the local economy.