Panama City Beach Spring Break Condo Rentals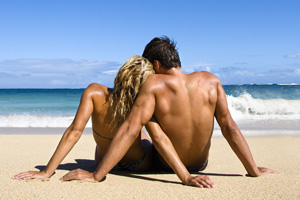 What better way is there to enjoy your Panama City Beach Spring Break than renting a condo right on the beach with your friends. There's plenty of Panama City Beach Spring Break Condos to choose from, but not all condos are created equally!
To get the best Spring Break experience, look for one that also gives you unlimited, free access to a one of the most popular Spring Break clubs in Panama City Beach and has LOTS of daytime games and activities / live Djs... Plus rents to you if you are under 25! The Spring Break Condos at the Sandpiper Beacon offer you all that and more...
Panama City Beach Condo Rentals Under 25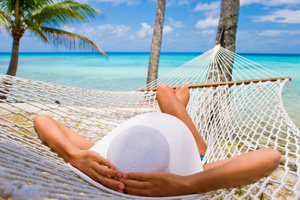 You might be surprised at how difficult it can be to find a condo in Panama City Beach that will rent to you if you are under 25. Very few Condos in Panama City Beach will rent to anyone under 25, and it can be frustrating... But it doesn't have to be!
The Sandpiper Beacon has Condo rentals that you can enjoy so long as you are 18+ in fact! Plus, you even get the same benefits of guests staying in the Hotel, including around the clock guest service, housekeeping and maintenence as well as full access to all the Resort's amenities and entertainment!