[mashshare]
4 Fun Things to do with Children
Panama City Beach, Florida is easily one of the most children-friendly vacation destinations there is. With so much more than just white sandy beaches, and crystal clear emerald waters, for families to enjoy.
A weekend vacation to the "World's Most Beautiful Beaches" definitely won't be enough time to fit everything in… But, if you are coming on vacation with kids, then you're probably looking for some "Must-Do" experiences to get the most out of your vacation, this is a pretty good place to start!
---
Swim With Virtual Sharks!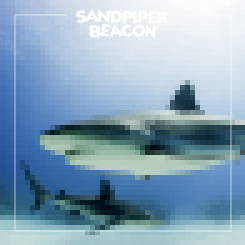 Where: Wonderworks. Parents; there might be a couple of brief moments where you daydream of letting the kids swim with real sharks during your vacation. But those moments soon pass, and you're glad you didn't 🙂
Well how about letting them swim with virtual sharks, right here in Panama City Beach?! There's only one place you can say you did it, and that's Wonderworks… A giant upside-down house located on Front Beach Road, packed with interactive rides and hands-on-experiences!
---
Watch a Live Magic Show!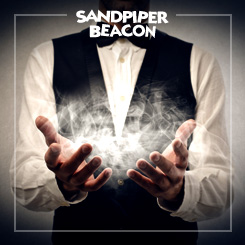 Where: Gulf World. The only place to catch a spellbinding, live magic show in Panama City Beach, Florida is Gulf World Marine Park. Watch the kids' jaws drop as they witness illusion after illusion performed right before their very eyes.
Award-winning master illusionist, Noah Wells presents the show 'Maximum Magic', a 90 minute show, perfect for children and grown ups of all ages. Noah has been awarded the same Merlin Award recognition as more well-known magicians including David Copperfield, Siegfried & Roy, Penn & Teller, and Criss Angel.
---
Unlimited Go Cart Racing!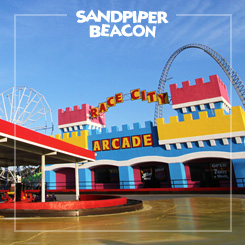 Where: Race City. Ask your kids (no, really) – What's the only thing better than racing around on Go Cart Tracks? UNLIMITED Go Cart racing. Race City, located on Front Beach Road, has several different Go Cart tracks, a huge arcade, thrill rides, a hanted house, and a brand new selection of fair ground style attractions.
New for the 2013 season, they have also introduced an Unlimited Armband package, that lets the children ride all day, and all night (some restrictions apply). See Race City PCB for more details.
---
Goofy Golf!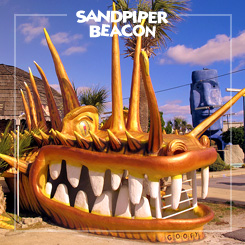 Where: Goofy Golf. This is a classic Panama City Beach tradition. There's actually a few different places you can play mini golf in Panama City FL. Some offering themes like pirates at sea, and others themed like the African Savannah. But the original place to play, and possibly the coolest, has to be Goofy Golf.
Families have been bringing their children here for years. It's a slice of Panama City Beach history, and you can make it part of your family tradition too!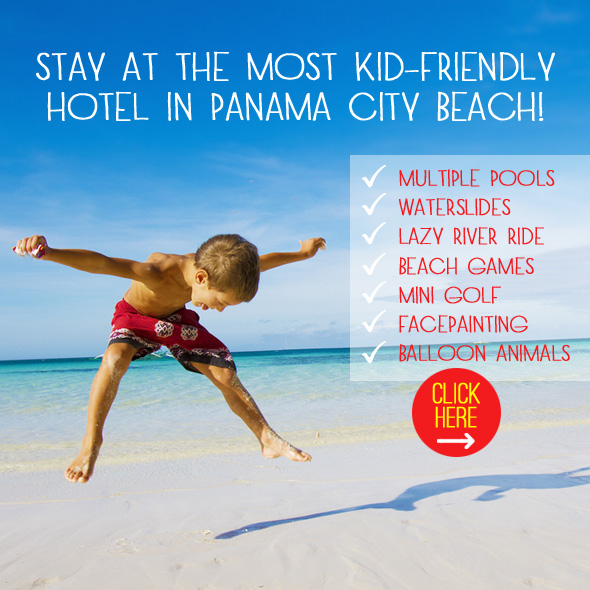 [mashshare]