12 Things to do When it's Raining in Panama City FL
The weather is one of the few things out of your control – and sometimes you might get unlucky and find one of your vacation days rained out. Don't worry, Panama City Beach, Florida still has LOTS of things you can do with the kids even if it's raining outside!
Wonderworks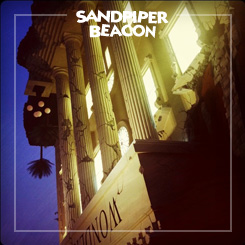 Good luck driving down Front Beach Road, and missing the GIANT upside-down house! WonderWorks is filled with over 100 highly interactive virtual, physical, and mental exhibits and challenges. Enter through the roof, and make your way up through the interactive museum… all the way to the ground floor!
Potential Time Spent Avoiding the Rain: 3 hours. 
---
Ripley's Believe it or Not Museum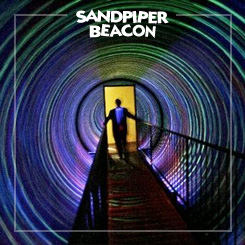 Just like Wonderworks, a trip to Ripley's is a great way to beat the rain, and experience lots of unique, and fun hands-on exhibits. If you've ever been to a Ripley's Believe it or not museum before, you know you can expect to see a huge collection of oddities and unusual exhibits like shrunken heads, life-sized figures of the World's tallest man and more!
Potential Time Spent Avoiding the Rain: 3 hours. 
---
Gulf World Marine Park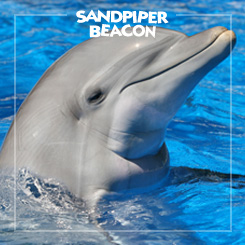 The doors to Gulf World open daily at 9 a.m. rain or shine. Gulf World brings you a selection of animal shows featuring sea lions, shark feedings, talking tropical birds, and their famous dolphin show. Most of the shows have interactive elements to them, in addition to the wide array of hands-on exhibits, such as their stingray petting pool. Plus, if you go back at night, you can experience an incredible 90 minute magic and illusion show included in the cost of your ticket.
Potential Time Spent Avoiding the Rain: 5 hours.
---
Panama City Beach's Only Haunted House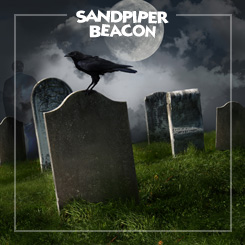 There's only one Haunted House in Panama City Beach, and you'll find it at Race City. Spooky atmospheric music, eerie exhibits, and ghoulish lighting all combine to make this immersive experience genuinely scary! You better keep your wits about you too, you might just bump into some "live actors" that really give you a fright! Race City change up the layout and design so that repeat guests to "Captain Die's Ghostly Manor" never experience the same frights twice!
Potential Time Spent Avoiding the Rain: 30 mins.
---
Indoor Blacklight Mini Golf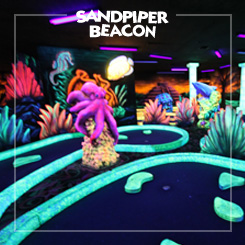 Just like the Haunted House, only one place in Panama City Beach, FL offers you an indoor blacklight Mini Golf. It just so happens to be the same place; Race City. The themed course takes you through ancient aztec ruins, underwater cities, and our into deep space. Just like the haunted house, the courses are redesigned throughout the year to keep the experience interesting and new.
Potential Time Spent Avoiding the Rain: 2 hours.
---
Arcade Games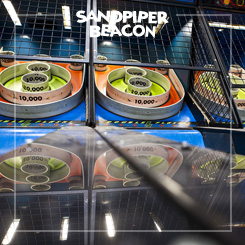 Another classic way to beat the rain in Panama City FL is the indoor arcades. Spend as long as you like playing classic arcade games, and video games that will test your skill. Most of the arcades also give out tickets the better you do, which can be traded in for prizes varying from fabulously tacky and fun, to surprisingly awesome; including iPads, and digital cameras!
Potential Time Spent Avoiding the Rain: 3 hours.
---
IMAX Cinema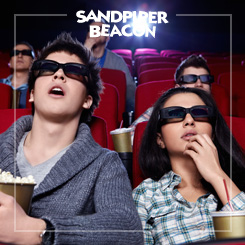 A classic way to avoid rainy Panama City Beach days. Round up the family, and catch the latest Hollywood blockbuster in style! The Grand Cinema, located just over a mile away from the Sandpiper Beacon has a state of the art IMAX 3D Cinema. All you have to do is grab the popcorn and the nachos, and sit back and be entertained…
Potential Time Spent Avoiding the Rain: 2 hours.
---
Mirror Maze, Laser Craze & Lazer Tag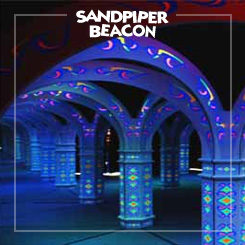 You'll forget all about the rain, as you try to navigate your way through this huge 2,300 sq. ft house of mirrors, complete with a light and sound show the entire time. Once you make your way to the end, you can also test your skill in the Laser Craze. Dodge laser beams just like a spy in the movies, and your every move will make or break your score. Finally, strap on a vest, grab your Lazer Gun, and do battle in the 1,800 sq. ft Lazer Tag arena.
Potential Time Spent Avoiding the Rain: 2 hours.
---
Bowling at Rockit Lanes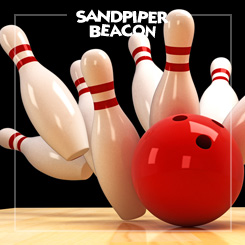 With 24 Bowling lanes, an arcade game area, pool tables, and a rollerskating rink, you can definitely dodge the rain at Rockit lanes. If you stop by at night, the bowling lanes turn cosmic, with lasers, and black lights. There's also a sports bar and grille on site, so you can grab a burger and a drink while the kids entertain themselves.
Potential Time Spent Avoiding the Rain: 4 hours.
---
At Your Hotel…

If you do your research ahead of time, you might even find a Panama City Beach hotel that gives you lots of things to do without even having to leave the property. The Sandpiper Beacon gives families plenty of ways to stay entertained, even when the weather isn't playing nicely

Tropical, Covered Tiki Bar

Indoor (seasonally heated) Pool

Indoor Lazy River Ride

Fun Games & Activities

Indoor Pool Tables
Indoor Table Tennis
Indoor Arcade Game Room

Family Craft Hour